ALeRT™ BETTOR Protection is a product of Focal Research Consultants Ltd. which has been working on gambling research, player protection, and safer gambling for over 30 years.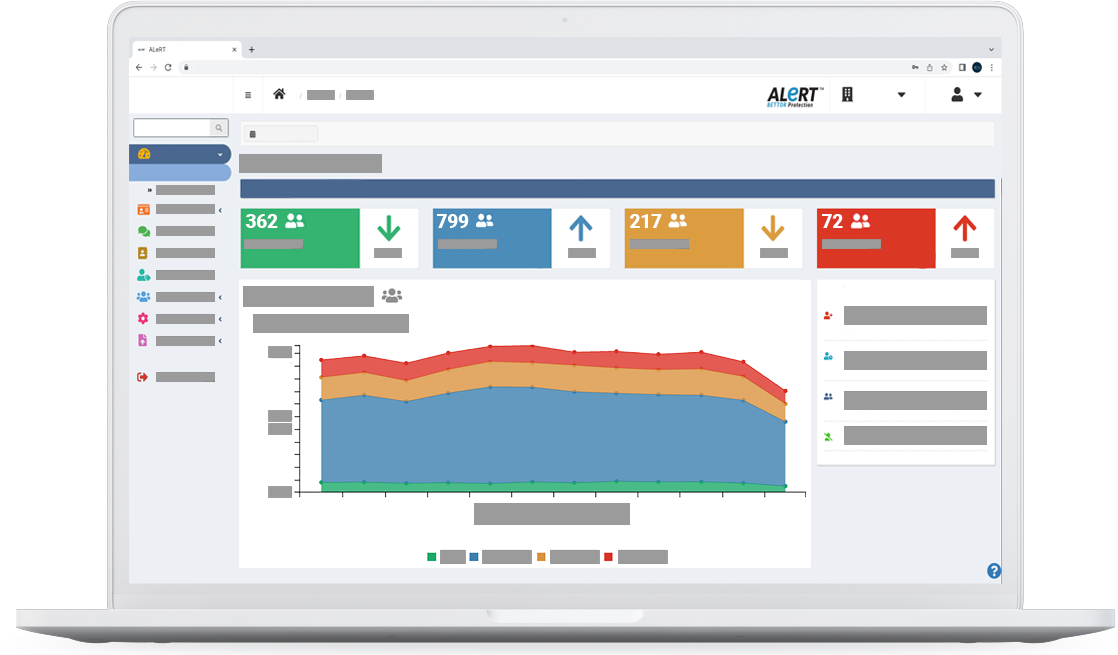 ALeRT™ Careers
Interested in Joining the Focal Research Team?
We are always interested in meeting with skilled and motivated individuals interested in joining our team.
All current, up-to-date job postings are listed below. In the event there are no job postings below at the time of your viewing, please visit the Focal Research Consultants Careers page again in the future for more opportunities and updates.
Submit your resume to focal@focalresearch.com. Our policy is that you can expect to receive an acknowledgment receipt of your resume and typically we retain all resumes for a minimum of 6 months. 
ALeRT™ Careers
Please Be Aware
Please Be Aware: Please be vigilant when applying for positions on websites outside of Focal Research Consultants Limited. Some websites and phishing emails are malicious and conduct fraudulent recruiting activities, including requests for banking, credit card and other personal information.
At no time does Focal Research in our recruitment process request any financial or banking information. Focal only requires the personal information you would find on a resume – for example, name, phone number, email, etc.
When applying for a position with us, please ensure that you use a trustworthy source. All our current job postings will be listed in the career section of our website. If you see a posting not currently active on our careers page, please exercise caution.